High-Quality String Instruments
From Beginner to Professional Levels!
Reliable Sales and Services Since 1976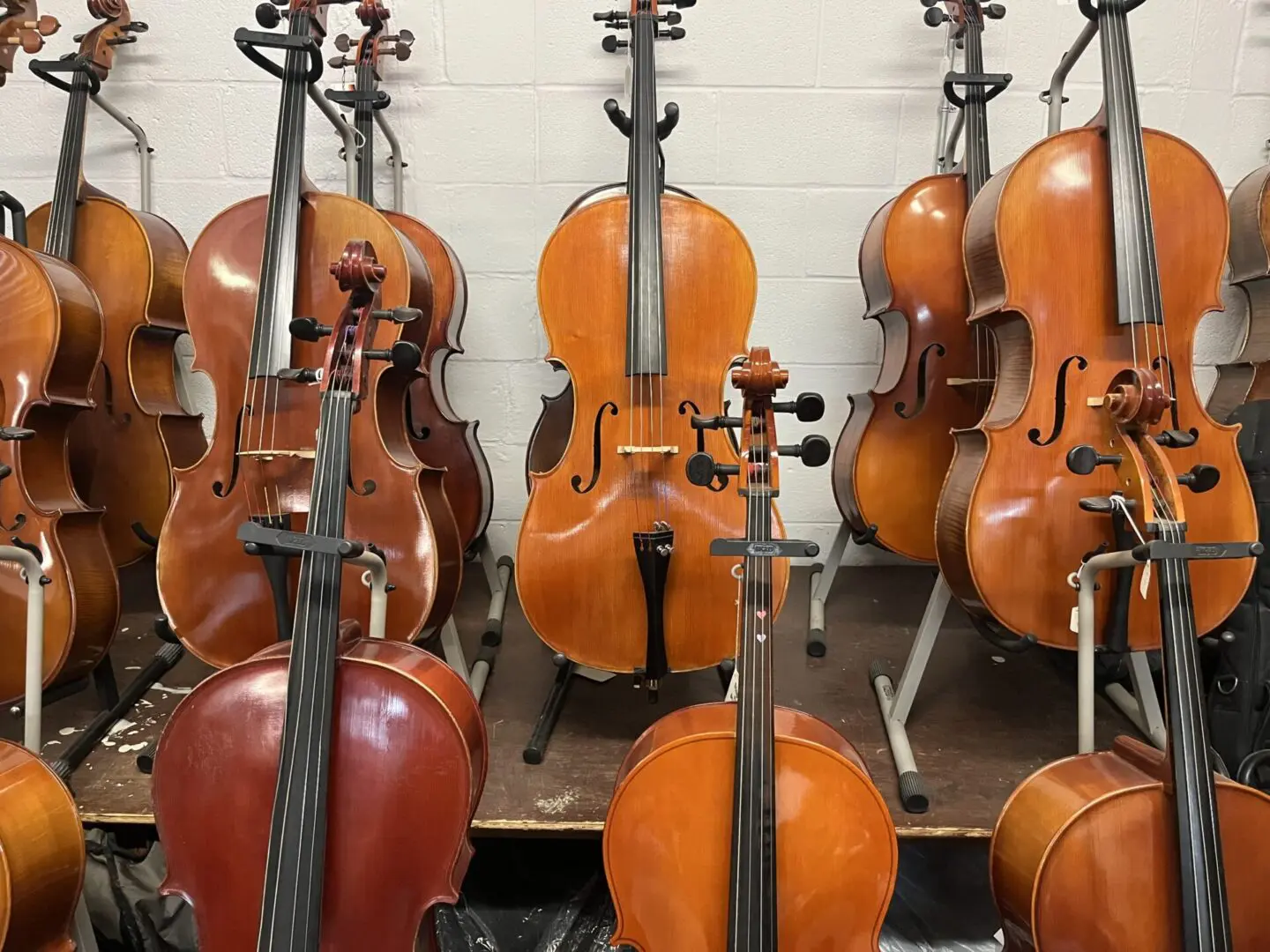 Find the Instrument You Love
A Plus Violins is the online sales arm of the Master Hand Violin Shop. Since 1976, we have been a reliable source of high-quality string instruments for musicians of all levels. With our online store, we hope to make finding the right equipment an even easier experience.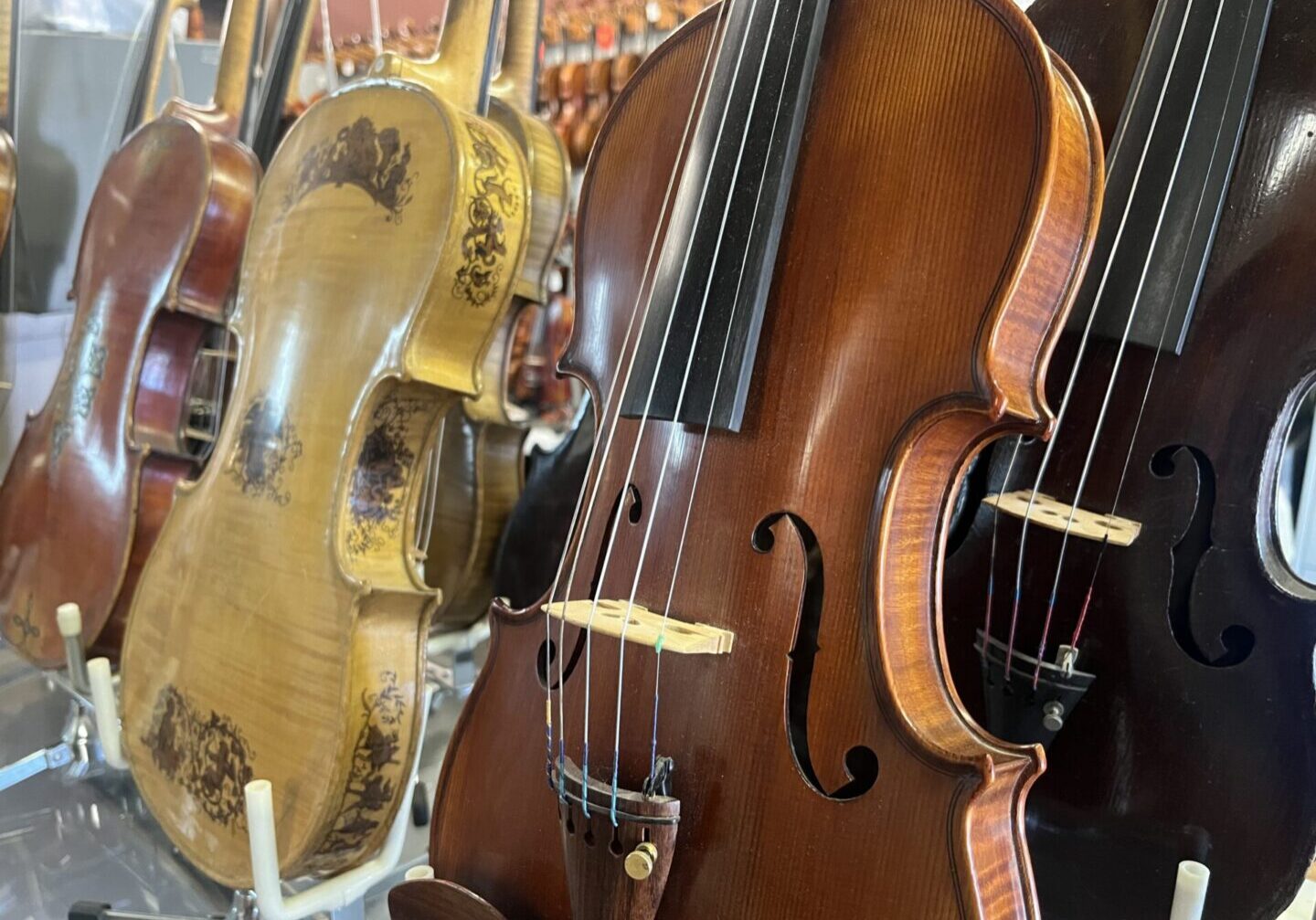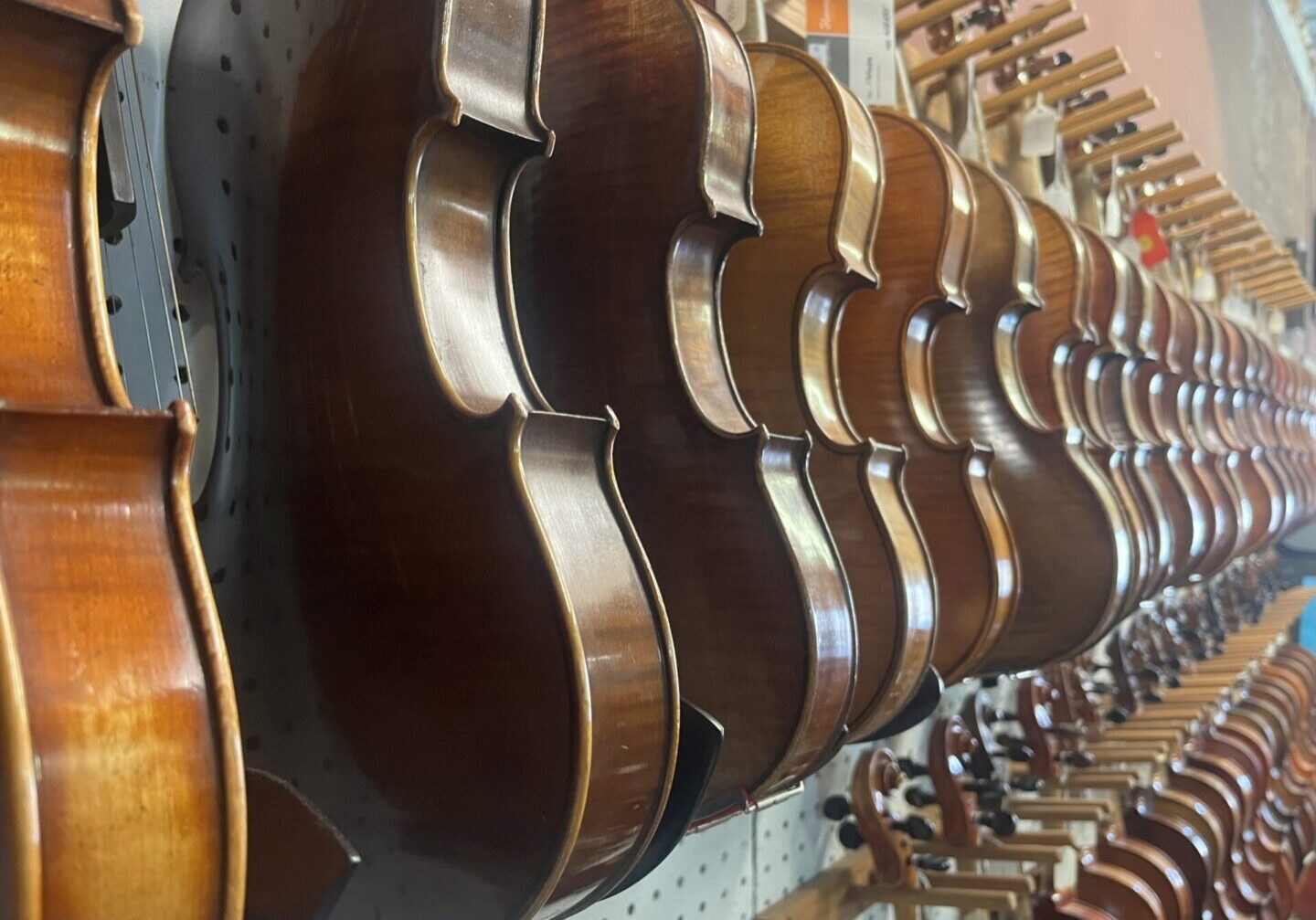 The A Plus Violins team will be happy to assist you in finding the right equipment for your needs. Therefore, we carry violins, violas, cellos, basses, and bows of varying makes for all levels.
Our catalog comprises instruments ranging from antiques and collectors' items to brand-new, never-used modern instruments.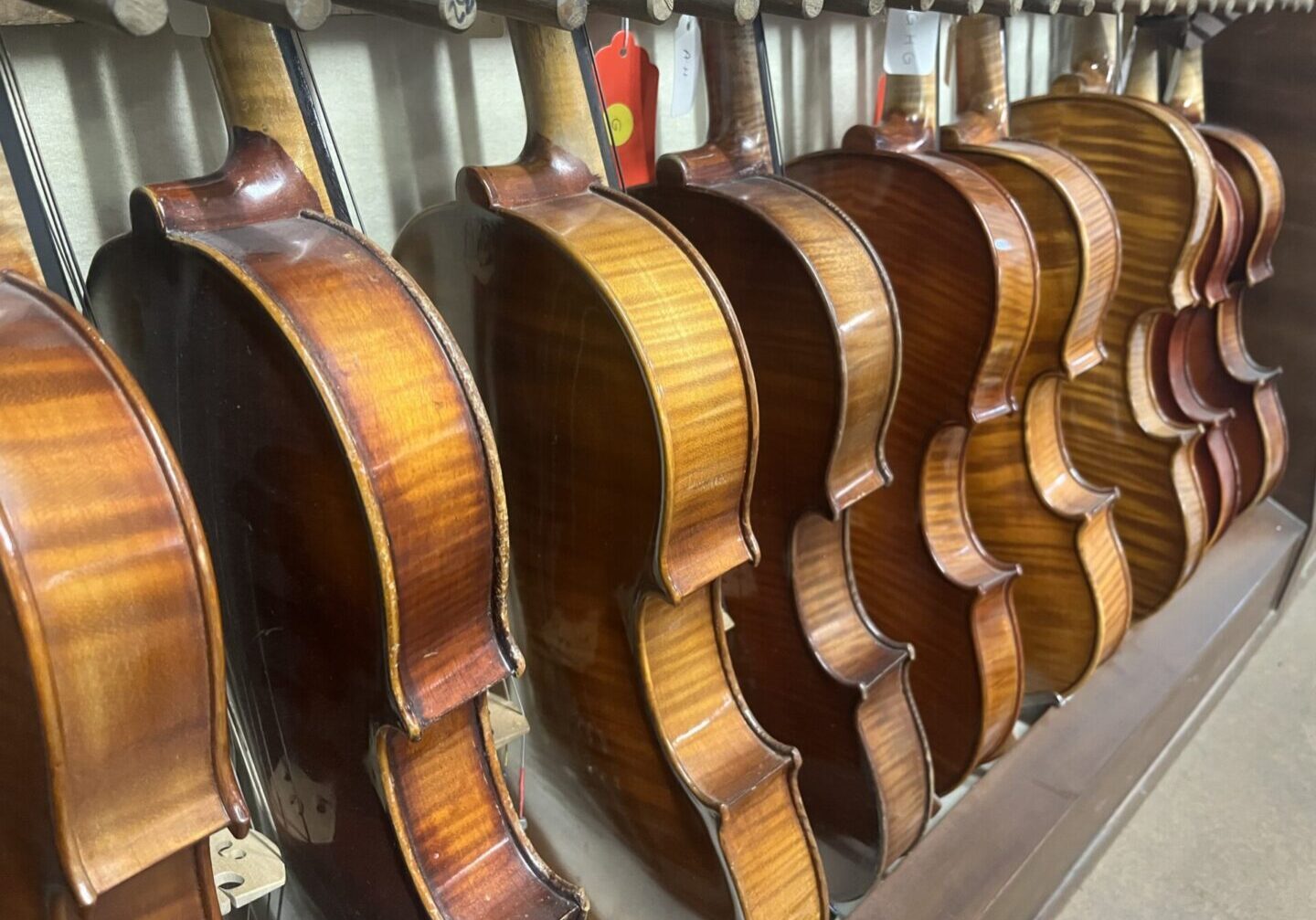 We guarantee that our staff has checked each of the instruments for sale in our online store to ensure its quality. Each piece has undergone proper tonal adjustments, so the instrument is ready to play upon receiving it.
Our store sells these premier string instruments at the best deals, so you can enjoy the most out of each purchase.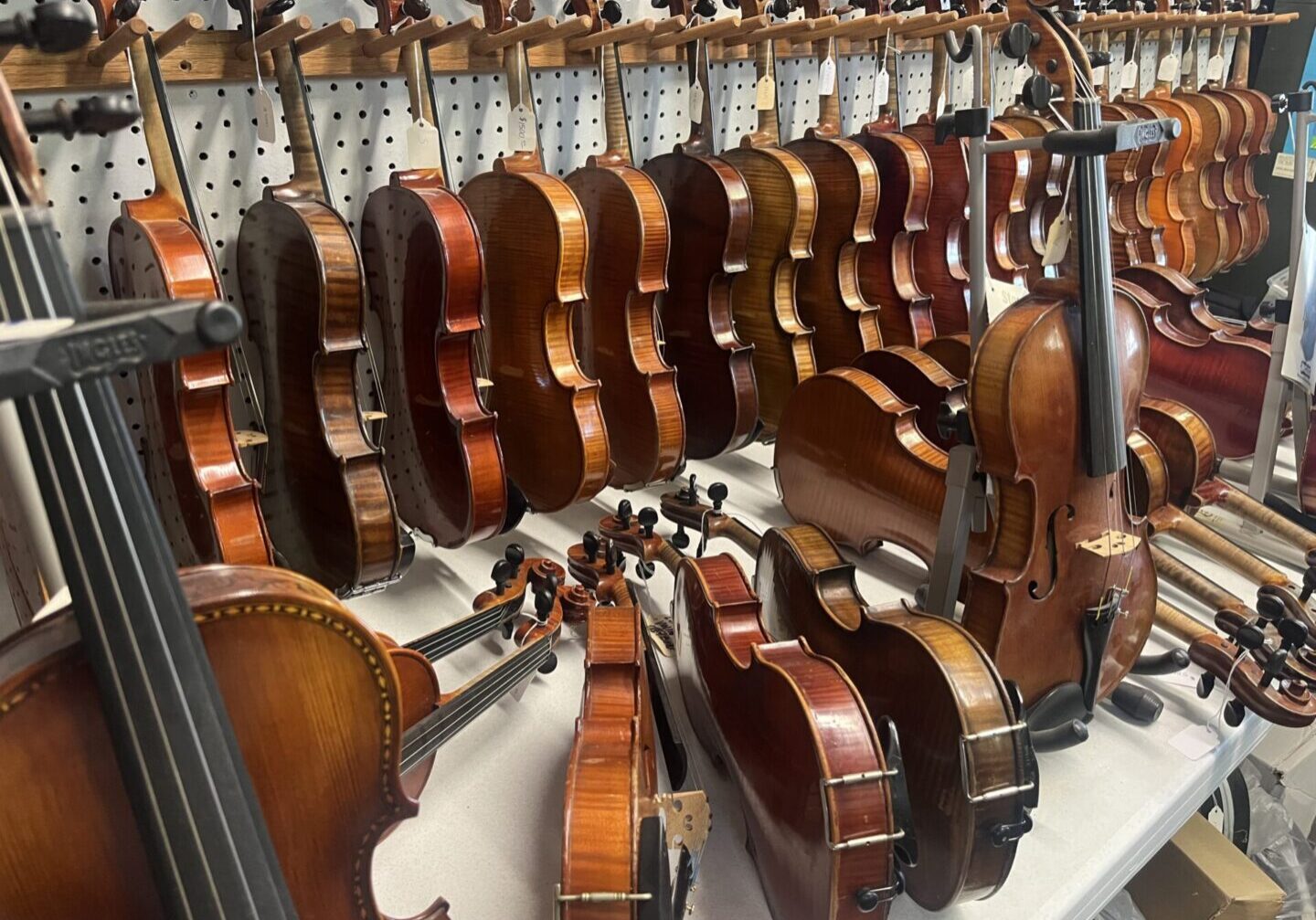 We would be happy to help you find the perfect option for you. You may also browse through our online store to see the variety of instruments currently available in our collection.